Locally Grown. Family Owned.
Quality Outdoor Surfaces For Northern Nevada and the Eastern Sierra
Easy to maintain, easier-than-you-think to install, and oh-so easy on the eyes. Lay the path to the yard of your dreams with the industry's top paver products. 
Locally grown grass that's as tough and beautiful as the high desert itself. Ask about our handcrafted sod blends that keep Reno-Sparks homes happy all year long. 
The unsung heroes of every good-looking yard. Start things off with a solid soil blend, finish up with decorative rock for a little eye candy. Oh, and did we mention we stock over 20 different varieties? 
All the way back to 1978, to be exact. Get to know the Reno, NV company that's been providing the industry's best turf and hardscapes for over 40 years.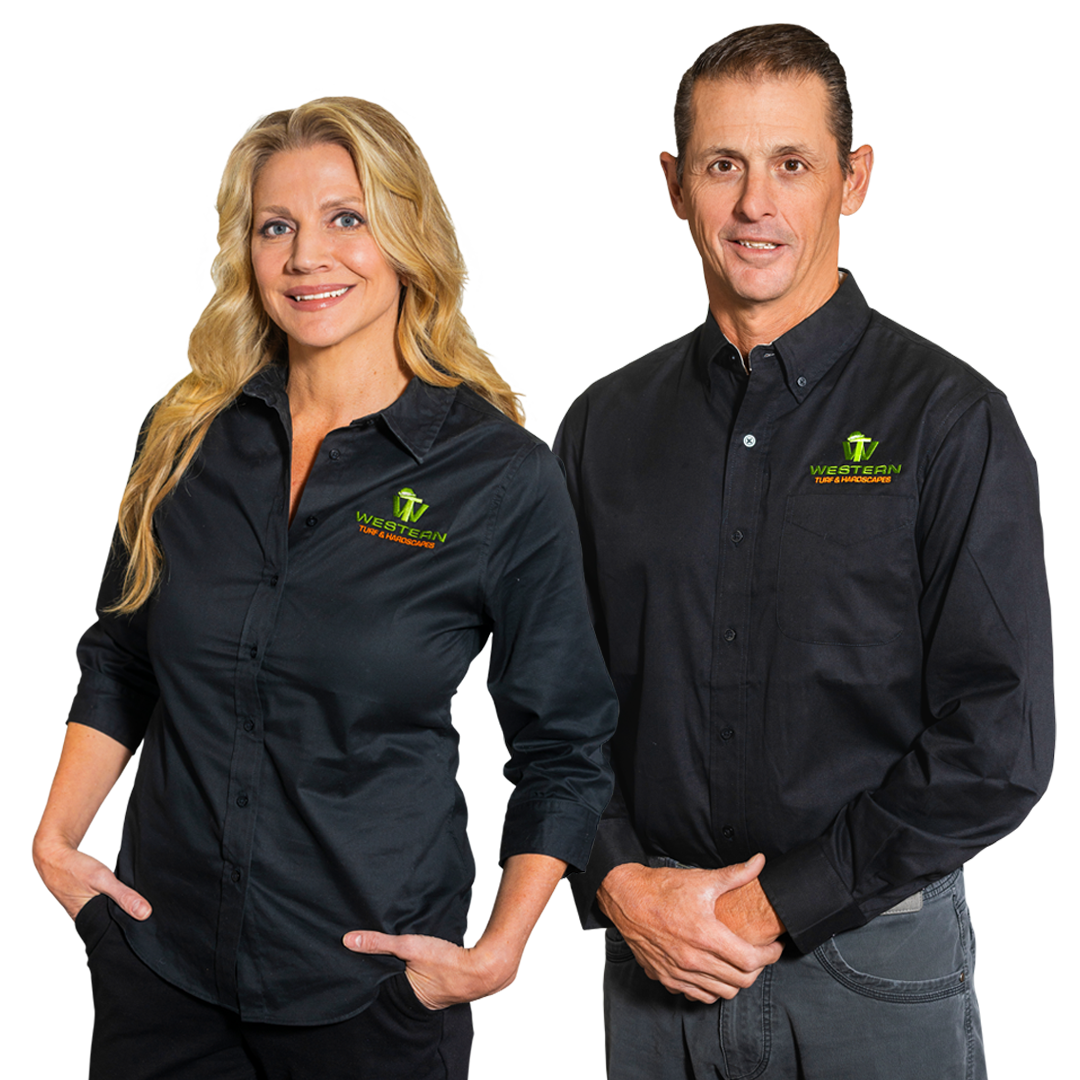 You read that right. Save yard work for your yard, not ours. Order turf, pavers, or rock from us and get it delivered the next business day to anywhere within our Next Day Delivery area.
Pavers, hardscapes, whatever you want to call 'em – we're the team you want. Our staff are  ICPI-certified (that's the Interlocking Concrete Paving Institute), so you can be sure they'll have all the answers you need.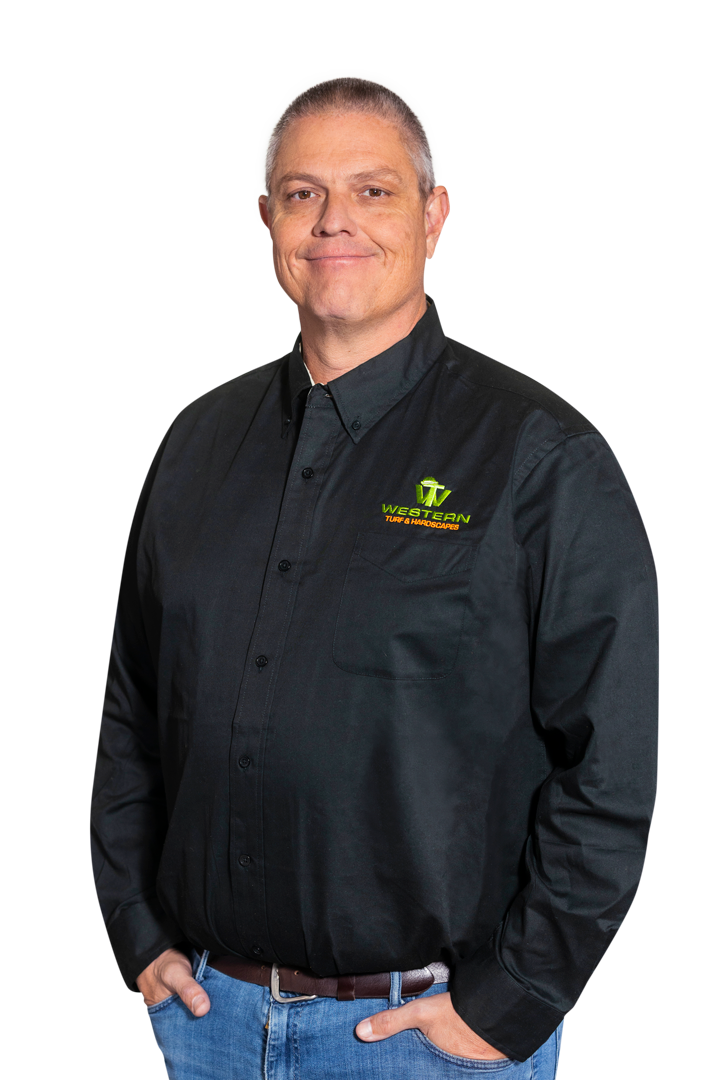 Here's what nice folks with even nicer yards have to say about Western Turf & Hardscapes
Very good service. There at least 3 times a week and never have to wait longer than 1 min for someone to take care of what we need.
Great customer service! I had a lot of questions and everyone was very helpful. Sod was fresh and was sold at a reasonable cost! Highly recommend these folks!
Best sod you can get. I go back almost every summer to get a few rolls to make repairs to my yard and the sod is always great quality. The staff is always super friendly and helpful.
Turf? In the desert? You bet. We've spent decades tending to this land to create drought-tolerant seed blends that thrive in high desert climates.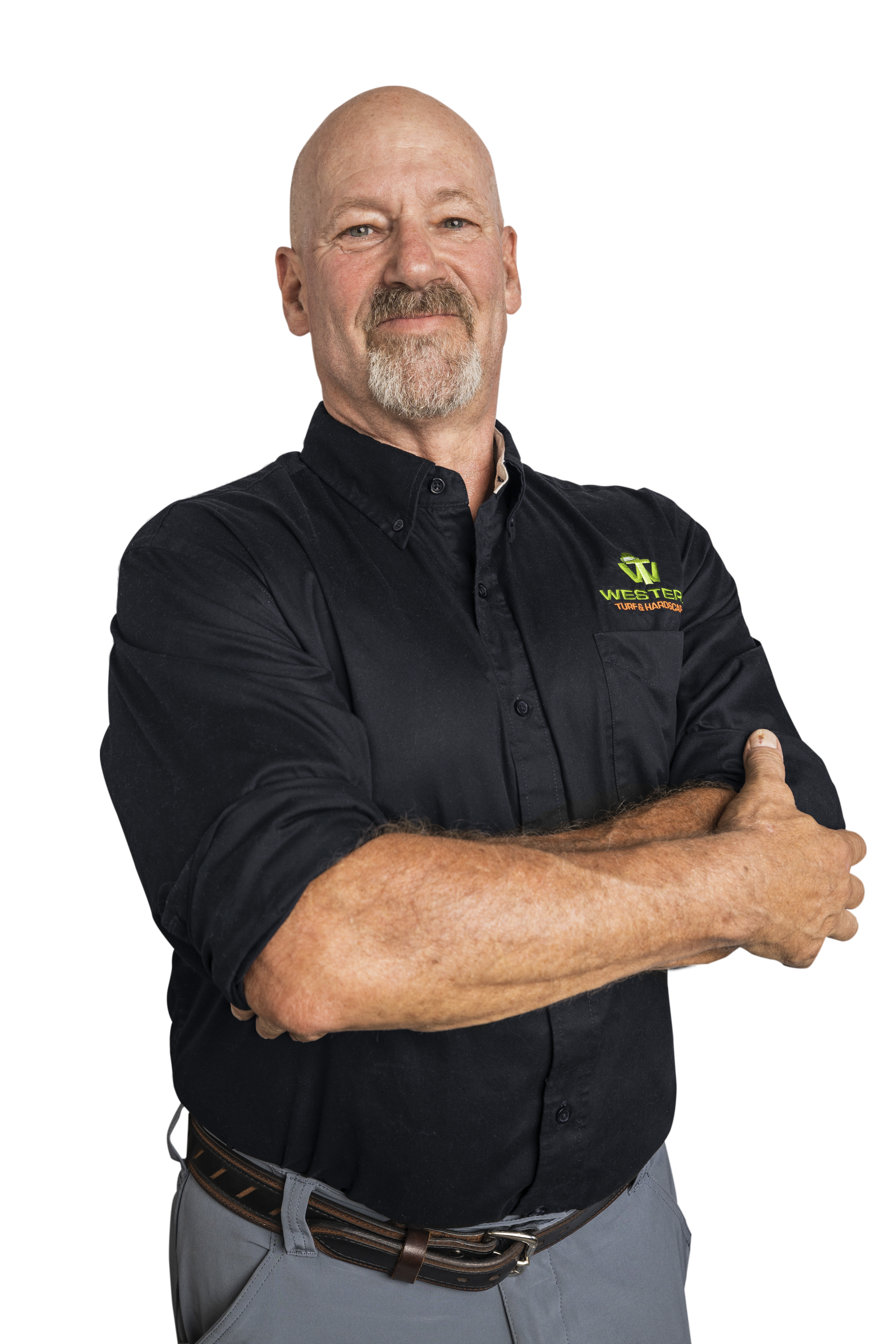 LOCALLY GROWN MEANS GOOD FOR THE PLANET
We come from a long line of farmers. Taking care of the land and the earth around it is in our DNA. Our drought-tolerant turf blends require less water to plant and maintain while also cooling the environment around them (meaning less trips to the thermostat in the summer).
The Yard They've Always Wanted, Whenever They Want It
The most no-brainer gift is the one they'd never expect – cold hard cash for a lush new yard.