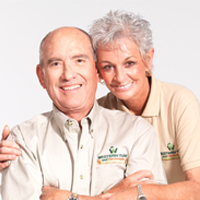 Harry G. and Joanne Fahnestock
President/Secretary & Treasurer
Harry G. Fahnestock joined the family in 1981 driving a delivery truck and assisting in sales and turf management. While Harry's parents managed invoicing, accounting, and office production, he was out in the field, gaining an advanced understanding of the equipment and care that goes into quality sod. In 1984, Harry took over operations from his father and he and his wife have overseen the company to this day.
Harry has been actively involved in our local water issues since 1988 and is currently a commission on the Washoe County Regional Water Planning Commission and a member of the Commission's Sub-Committee on Water-Conservation.
Harry is a member of the Turf Producers International and serves on their Committee on Conservation. He is a charter member and past-president of the Nevada Landscape Association and is currently chair of the Water resources Sub-Committee.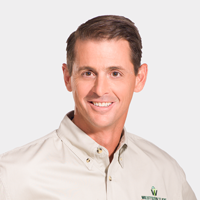 Jason Perry
Vice President
Jason joined his family's turf business in 1994, as the self-proclaimed "low man on the totem pole". That didn't stop Jason from excelling at his duties on his way to becoming the Western Turf Farm Production Manager. After several years of exceptional growth, he rose to the position of Vice President and now manages all aspects of the business.
Jason was elected to the Nevada Landscape Association Board of Directors in 2000 and took on the duty of finding ways to bring more members into the association to better the green industry. He was the past President of the NLA and sat on the organization's State Board.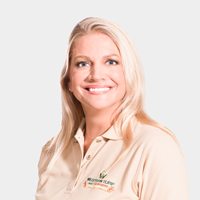 Laura Perry
Office Manager
Laura joined the Western Turf & Hardscapes family in 1997 as an office clerk. She developed her business skills and became more involved in the industry to earn her position of Office Manager 1999. Her duties include delivery operations, human resources, sales analysis and accounting, and overseeing all office procedures.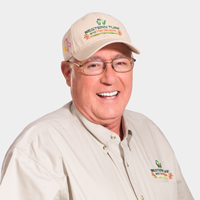 Chuck Maestas
Hardscape Sales Associate
 Chuck brings 35 years of selling and marketing masonry concrete, structural blocks, interlocking pavers and all manner of hardscapes to corporations, contractors, and developers. Now, Chuck takes that experience to Western Turf & Hardscapes, where he continues to provide landscape contractors and developers with quality products and superior service.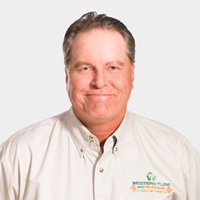 Jim Roper
Farm Manager
As Farm Production Manager, James "Jim" Roper oversees and manages all aspects of Western Turf's 4 generation, family-owned and operated sod farm in beautiful Palomino Valley. He ensures that the Western Turf product meets the highest standards of quality and  is suitable for serving the northern Nevada area.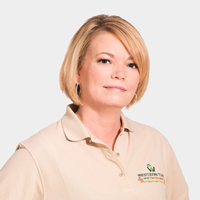 Laurie Gehlert
Office Management
 Laurie began working for Western Turf in 2000 while being mentored and trained by the Fahnestocks themselves. Laurie manages accounts payable and receivable, and assists the executive staff with daily work load and dispatch drivers.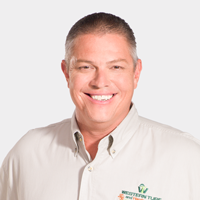 Jordan Rice
Hardscape Sales Associate
 Jordan Rice is a Hardscape Sales Associate at Western Turf and Hardscapes. He has been with Western Turf and Hardscapes since 2009. He is ICPI certified for paver installation, as well as NCMA certified for retaining wall installation.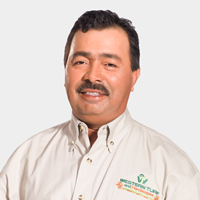 Eliseo Perez
Assistant Farm Manager
 There is nothing Eliseo doesn't know about farming quality turf grass. With 26 years of experience with Western Turf and Hardscapes, he's a huge reason we have such a consistent, quality product.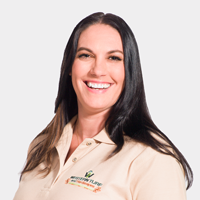 Julie Odom
Office Management
When Julie isn't spending time with her three children, she handles accounts, receipts, sales and all manner of office management procedures at Western Turf and Hardscapes.